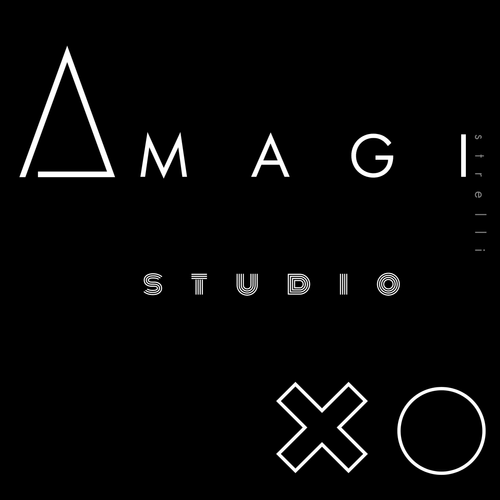 AMAGI Studio
based in Oxfordshire, UK
AMAGI Studio has been built by the owner Agnieszka Magistrelli in 2020 with the main purpose of mixing & recording.
''The entire idea of my studio design was to create something intimate, welcoming and friendly. When you enter AMAGI Studio it should feel like a home instead of another clinical recording place''. 
40m2 of studio space with professional acoustic treatment custom designed by GIK Acoustic engineers, dedicated vocal room, mixing and live area. After hours spent in studio you can relax outdoor  in modern patio, which was carefully designed for much needed escape; to feel extra zen. Enjoying morning coffee or finish the day with late nigh wine, studio patio it's the perfect place to reset and recharge batteries for the next project. 
GEAR
In my studio all I need is high quality, reliable gear, which improves my workflow and helps to achieve the sound I want. It brings out my creativity. The process of building your gear takes time to choose wisely. It takes lots of tries, loves and hates, resales, swaps etc until you will end up with your favourite gear which you cannot imagine your workflow without. So here is my choice so far:
Monitor Speakers:
Dynaudio LYD 48
Yamaha NS-10M Studio
KALI Audio IN-8
​​​​​Yamaha HS8S sub
Interface:
Cranborne Audio 500 R8
Audient iD14
ANALOG: 
Elysia Karacter 500
Cranborne Audio Camden 500 x2
FMR Audio RNLA 500 
DBX 560A
Golden Age Project COMP-2A 
 Audient Nero monitor controller 
 Yamaha a100 amp
 Cranborne audio n22h
 
OTHER: 
Yamaha Clavinova  CLP 665 grand piano 
Softube Console 1 
TC Electronics TC 8210 Classic Reverb
Arturia KeyLab Essential 61 
Sennheiser  HD600, Beyerdynamic DT 770
PRO Rode PodMic, Rode NT1A 
How I built my music studio...